Hudson Valley Preservation is a design/build and historic preservation consulting company with a passion for buildings and the people who care for them.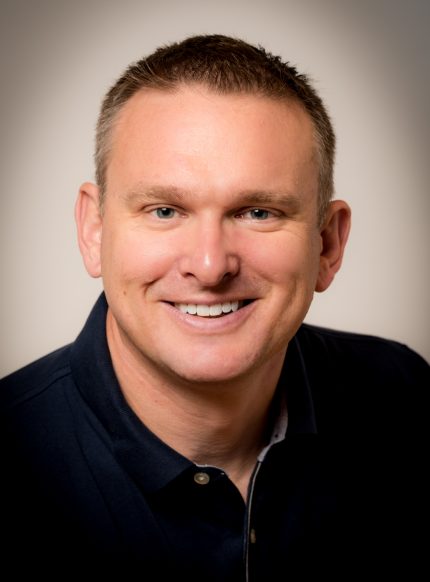 JLC: Building a Worker-Centered Crew
HVP lead carpenter, Ian Schwandt, writes for The Journal of Light Construction. Read Part 1 of 4 on developing a "worker-centered crew" while meeting the needs of employers and clients.
Celebrating 28 Years
From the rich history of New England styles, to the best of 21st century designs, we offer crafting solutions that look timeless, yet are infused with modern technology and amenities. 3D visual plans and on-line conferencing are just two of our client-based suite of tools. In addition to our design/build craftsmanship, we offer comprehensive historic preservation resources, covering the needs of homeowners and preservation organizations alike.
We look forward to hearing your story.